Being three weeks into my adventure I decided it was probably time to put up a post about my travels into London and around Reading so far. I have been to London now three times and will probably go back this soon for a lecture on Frederick Warde at St. Brides Library on Fleet street.
My three adventures to London were all extremely fun and in a way, very normal. London is such an inviting city that you almost don't feel like you are in a major capital of the world. It's full of such beautiful old buildings and parks that you sometimes forget you are in a modern metropolis packed with 18 million people! Then you get on the tube and all that goes away. However, I have been really impressed by the tube. most trains arrive ever 2-3 minutes, all the cars and stations are really modern and clean, and there are cushioned seats (!!!). I have gone to see Westminster, The Eye, Picadilly Circus, Covent Garden, comedy shows in Islington, shopping on High Street Kensington, Tower Bridge, St. Paul's Cathedral, and that one big clock thing you all have heard of I'm sure.
In general though, I love going into London either for a day trip to hear a lecture, or for a longer stay to see all the sights. It is an amazing city so do yourself a favor and come visit.
Below are some select images from Reading first, then London picks up when you see Tower Bridge (obvs!). Big props to Nick Abrams and his lovely girlfriend Beth for hanging out and being tourists together.
Reading University Typeface Design Department wall
Wantage Hall - Where I live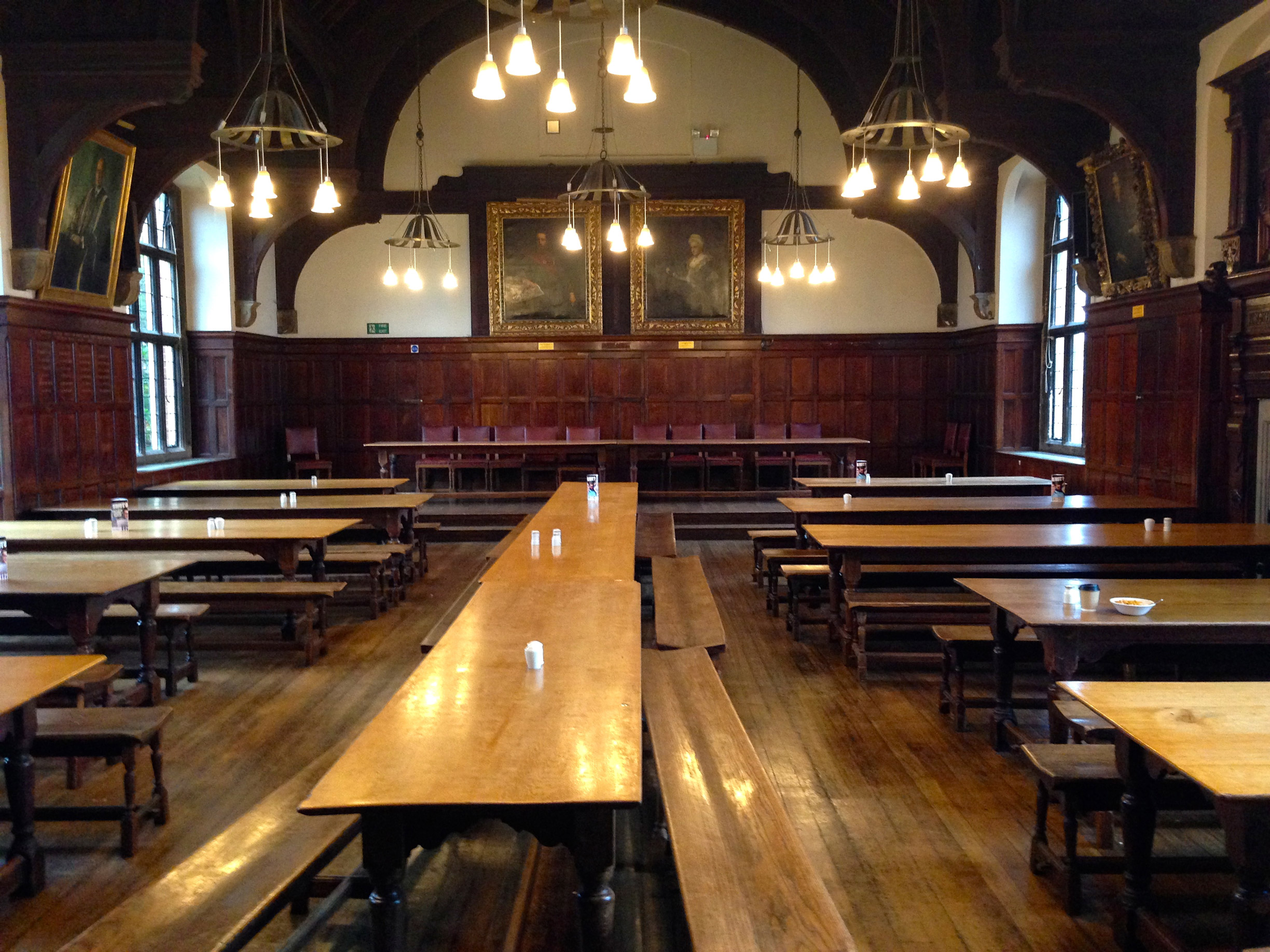 Walking across the football pitch to class
Another view on my walk to class
Whiteknights river/lake - I cross this bridge everyday
Canals in Reading - Leads to the Oracle shopping center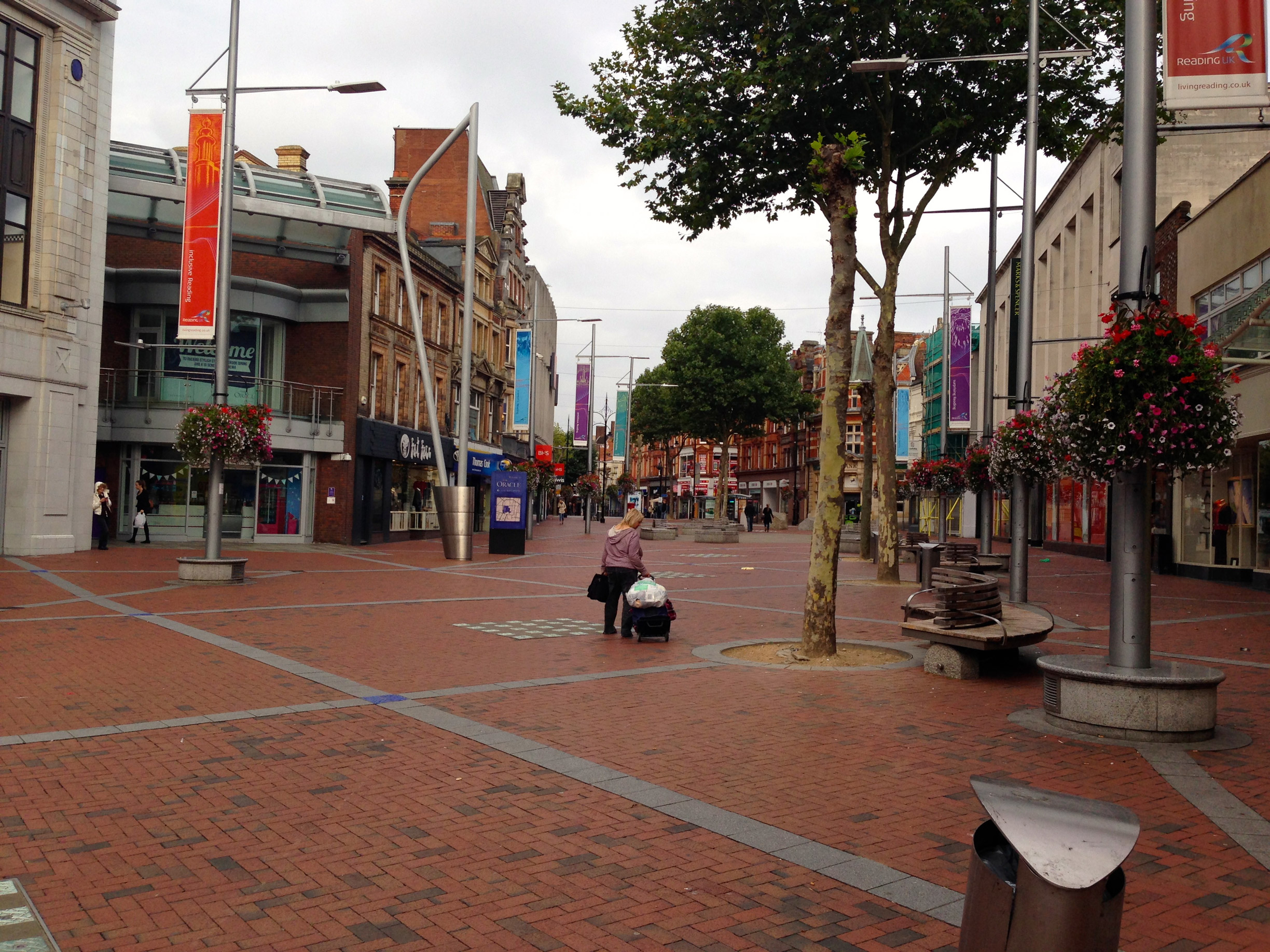 Broad Street, Reading - tons of shopping and restaurants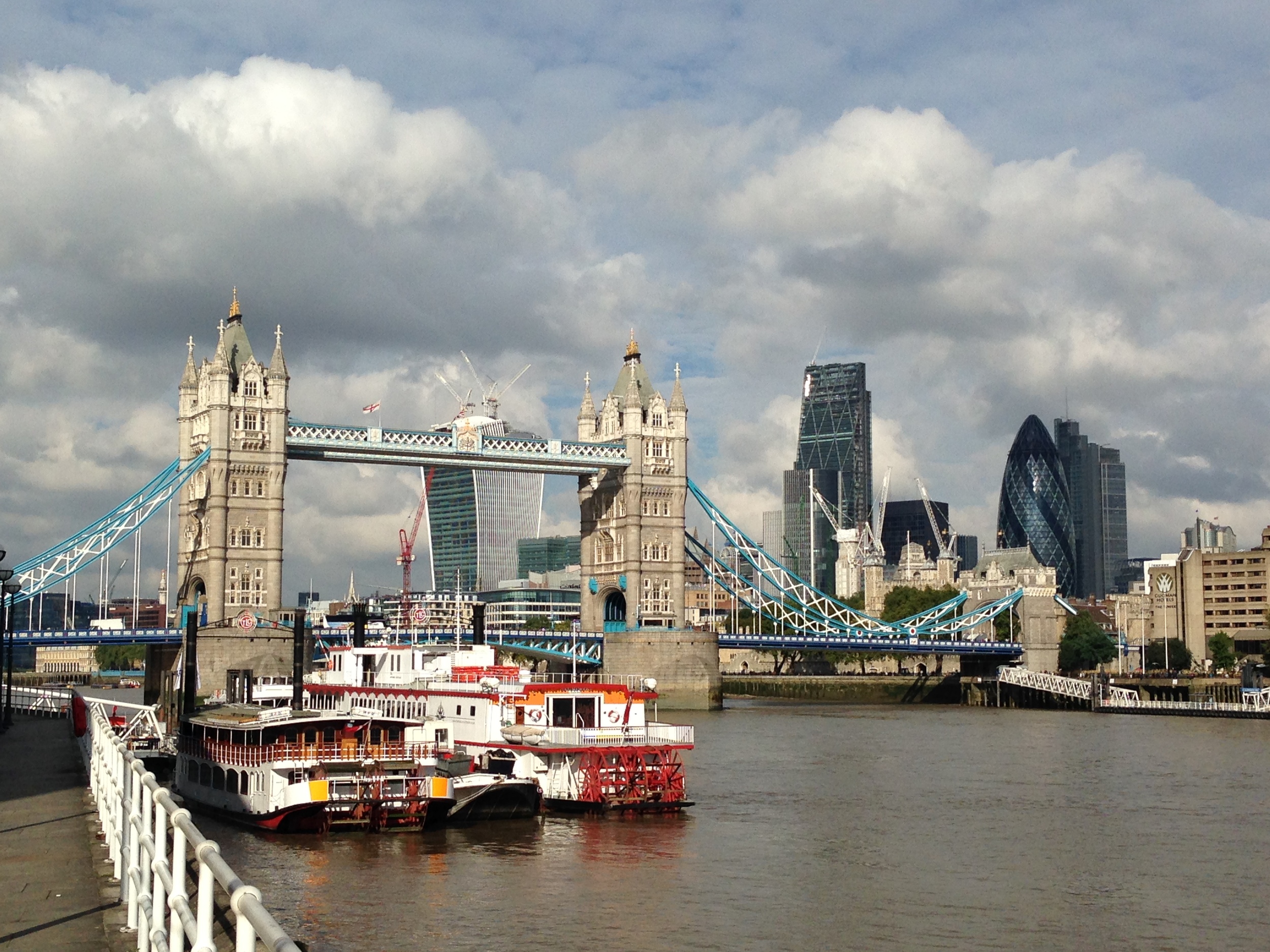 London, South Bank looking northwest towards The City
The Shard (tallest building in Europe) and the Mayors office (weird bulb building)
Tower of London, built 1078
St. Paul's Cathedral from the courtyard
The Wellington Arch in St. James Park
Nick and I eating Shake Shack!
NFL banners hanging across Regents Street, Picadilly
Albert Memorial, Kensington Gardens
Kensington Palace, Hyde Park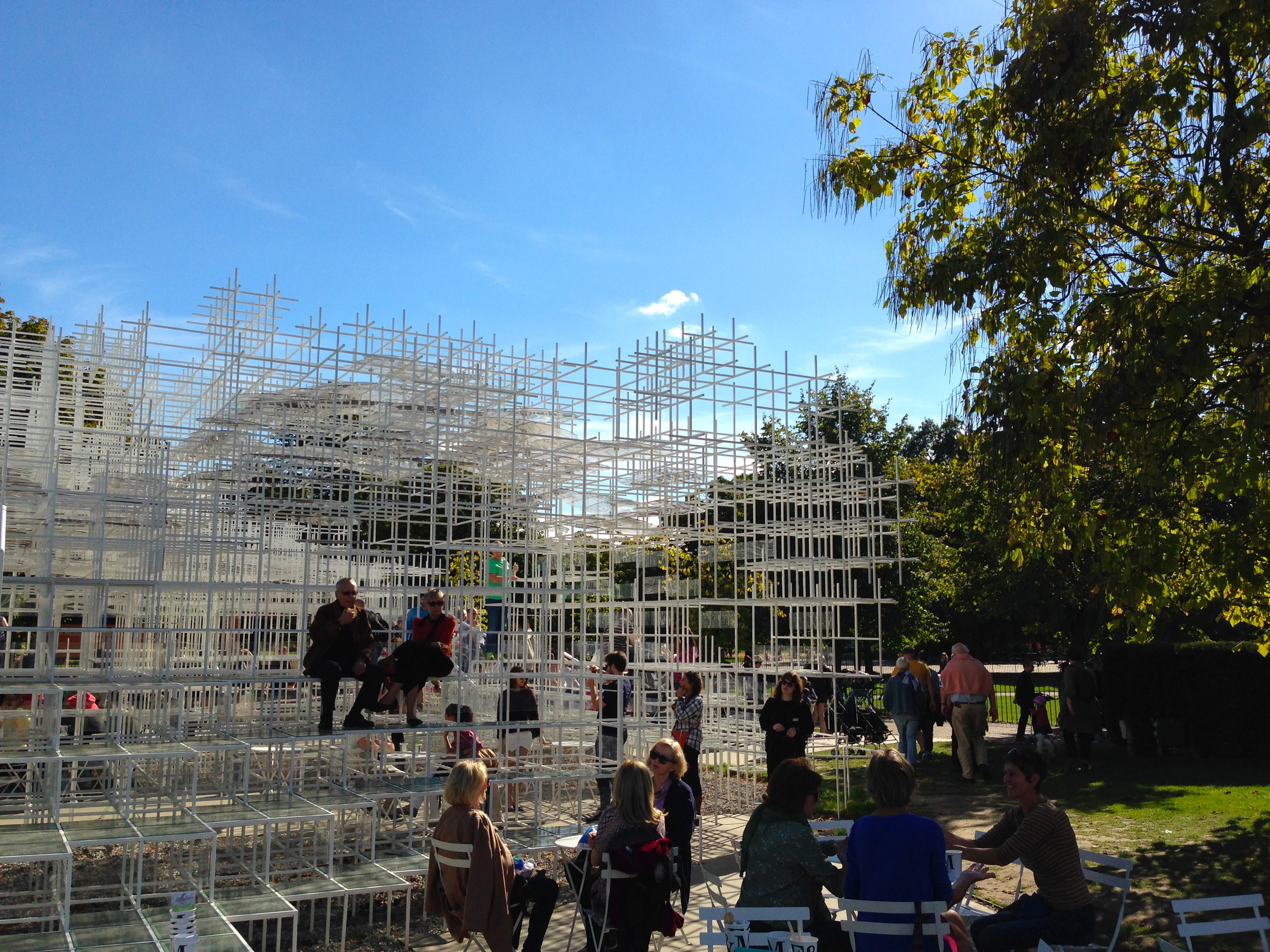 Art installation in Hyde Park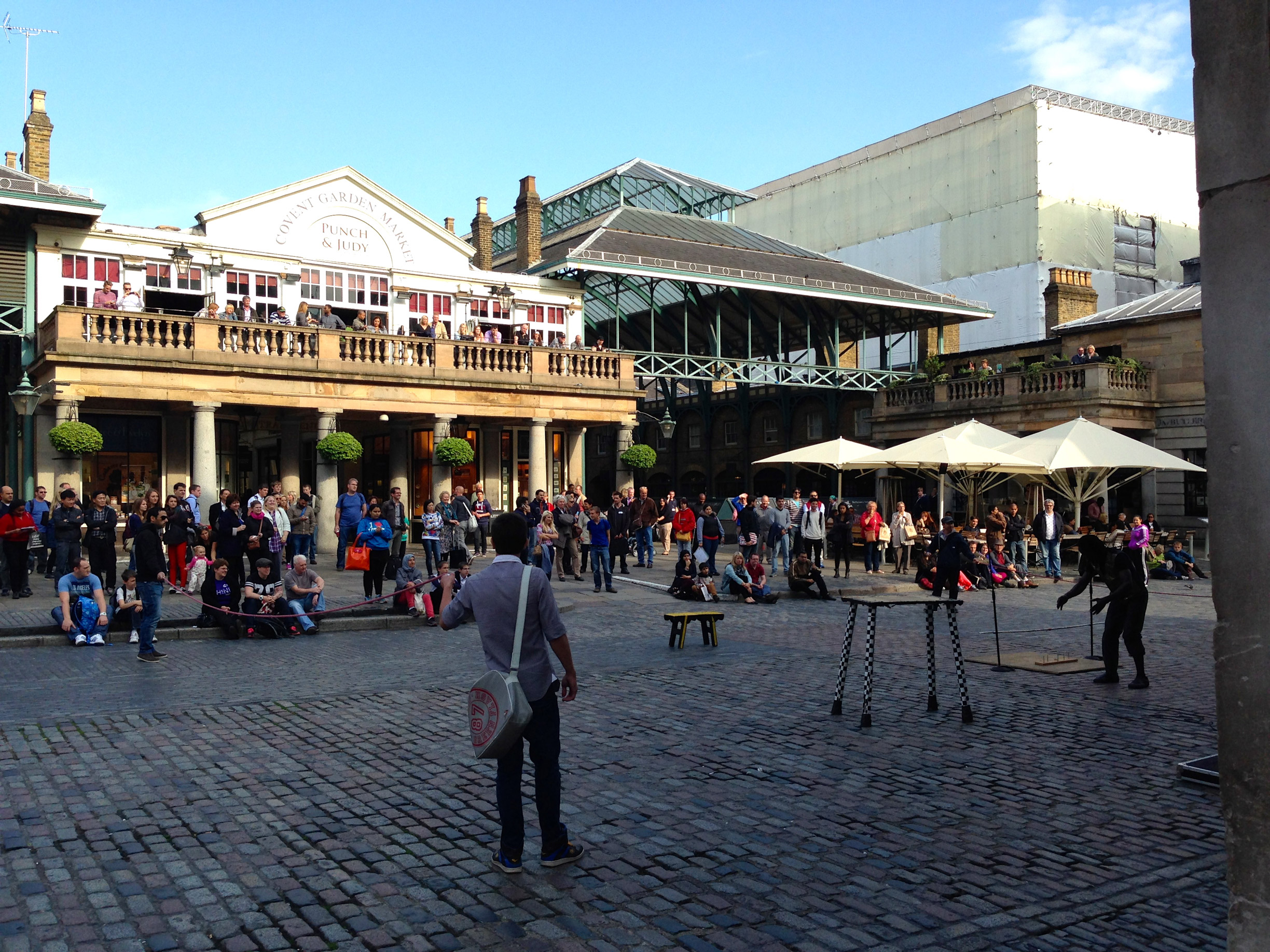 Street performers in Covent Garden
The National Gallery and Trafalgar Sqaure
Royal Horse Guards Palace
Archway leading to Whitechapel from Trafalgar Sqaure
Buxton Emancipation Memorial Fountain, Victoria Gardens
Westminster Palace and Big Ben
Methodist Central Hall, Westminster
Westminster Abbey, main entrance
Westminster Abbey, east side
St. John's Gardens, Westminster